March 29, 2022
That's right, the Wadazine keeps on moving and we are excited to bring you issue #18 of our fantastic magazine for all Doom addicts! This issue brings with it a great gallery of content, particularly about WADs. With a plethora of articles included, your knowledge about this cool saga will be expanded to the max, or so we hope! This edition has been quite enjoyable (and challenging), so we hope that once you get your hands on it, you will enjoy it to the fullest!
For now, here's a little sneak peek of what you can expect in our next, epic edition:
Interview with legendary veteran mapper: Christopher Lutz!
2070 Part 2, by TheEvilGrin
Console Doom Chronicles: XBOX, by Roebloz
Samsara Reincarnation, by meleemario
Q2 Stuff Mod Showcase, by Gaia74
The Encyclopedia from Hell, The Doomwiki, with guest features!
Over 10+ WAD recommendations
A newstuff guide by LadyMistDragon

And much more

!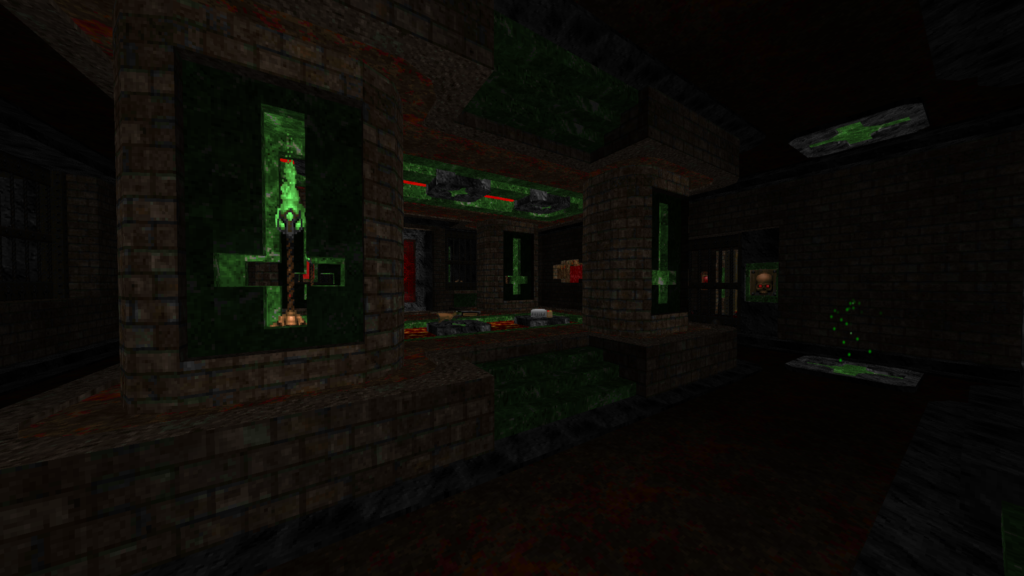 Are you ready for some Doom?